Rely on our solutions for you
Pick a Market and select your solution
Pick a Market and select your Solution
Available Anywhere and at Anytime
Service Solutions for your business
Available Anywhere at Any time
Safetyness for your Port & Terminal
From VTMS solutions to ISPS Code implementations
From VTMS solutions to ISPS Code implementation
This is Who we are
Check us out
Disaster Prevention Solutions
Weather observations & Early Warning Systems
Leia mais sobre os objetivos e desafios.
Already authorized and operating. Check out more information.
OUR CERTIFICATIONS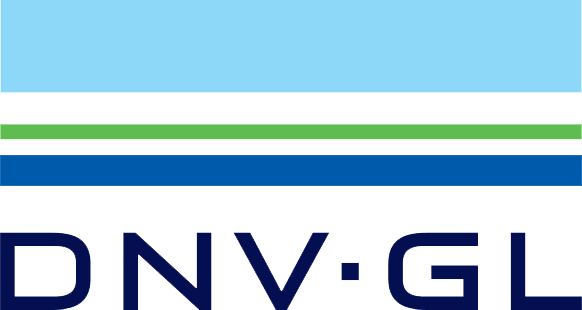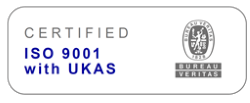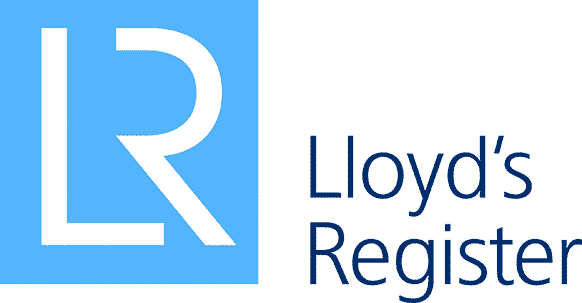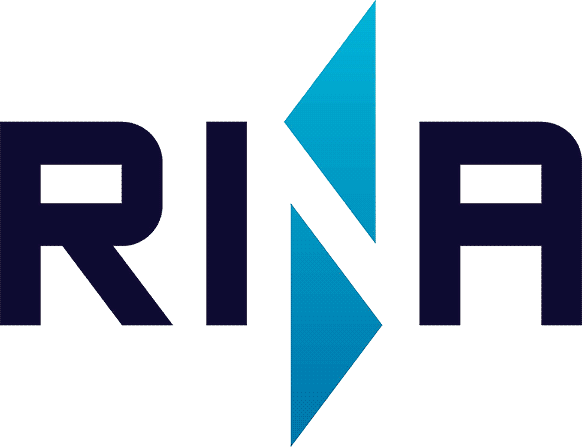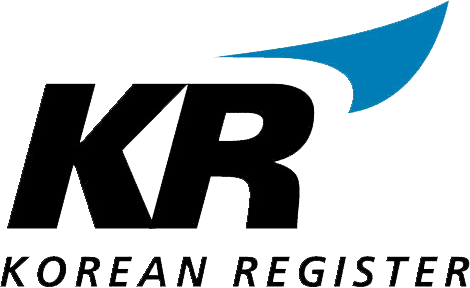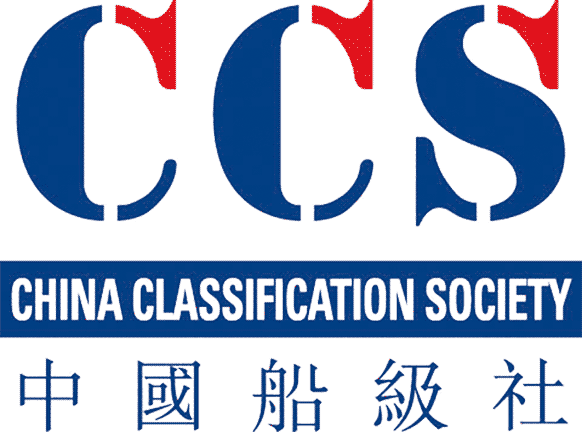 JRC Brasil
JRC Brasil is part of the JRC/Alphatron Marine Global Maritime Service Network and is, therefore, more than prepared to support the client directly, regardless of the location of the vessel. Now, more than ever, we are all around the world while staying close to the client.